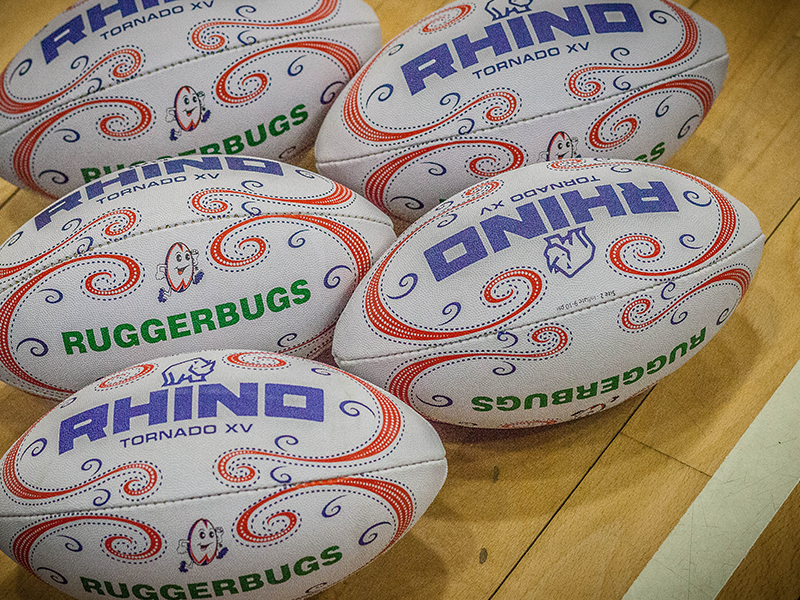 Since early 2010 RUGGERBUGS has had a close association with Rhino Rugby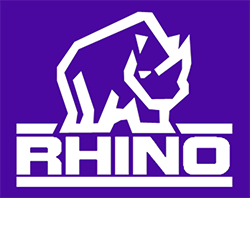 Not only does Rhino supply all of the bespoke RUGGERBUGS Balls, and Membership packs, Rhino is currently Official Supplier of scrummaging machines, contact and training equipment to England Rugby, the Welsh Rugby Union, Bath, London Wasps, Cardiff Blues and St Helens Rugby League Club. They fulfilled the same role for the British & Irish Lions to South Africa in 2009 in addition to supplying the official tour ball. They are also Official Suppliers to the Womens Rugby World Cup 2010.
Rhino is a great believer in low key use of rugby structures, balls and other equipment to promote and instil a fun and positive attitude to sport and fitness in pre-school children and encourage them to participate in regular exercise.
We are delighted to support this positive initiative and programme and believe that working with Ruggerbugs will strengthen our existing ties with clubs and schools