From walking to six years, our Ruggerbugs classes will give your child the chance to run, jump, catch, throw and kick, as well as gain confidence, grow confidence and self-esteem in a fun, caring and supportive environment.
I firmly believe that introducing children to sport at a young age can go a long way to help with confidence and self-esteem building. The Ruggerbugs classes seem a really fun way for kids to experience the joy of being part of a team as well as introducing them to core character building skills for the future including resilience and respect.
Every weekend groups of children aged 18 months to 5 years pick up a ball and take part in RUGGERBUGS. The ground-breaking initiative was created to get more youngsters involved in sport and has produced astonishing results.
I just wanted to let you know that our son is now going to move onto the Rugby club, so as to continue the great work that you and your team have done over the past 4 years.
My son started at Ruggerbugs aged around 18 months. He went almost every Sunday and progressed through the  various age bands, eventually 'graduating' around the age of 6! He enjoyed his time immensely. His co-ordination skills improved dramatically and very quickly.

When Peter Andre came to visit!
I had been aware of these kinds of events and classes taking place around the country, but I'm thrilled to have been able to get hands-on in a Ruggerbugs class and meet one of the teams behind the incredible fundraising that took place during Children's Activities Week. Being from Australia I should know all about rugby and so it has been great fun getting involved with the kids and seeing just how happy and active everyone is! It's wonderful to see the children making new friends and burning off energy – something parents will love too as the kids are sure to fall asleep after all the fun! RUGGERBUGS are the best!
Peter Andre, Singer Presenter and TV Personality

At RUGGERBUGS we offer so much more than just 'Rugby Classes'. We feel it is really important to try to instill the core values of sport into a child from an early age.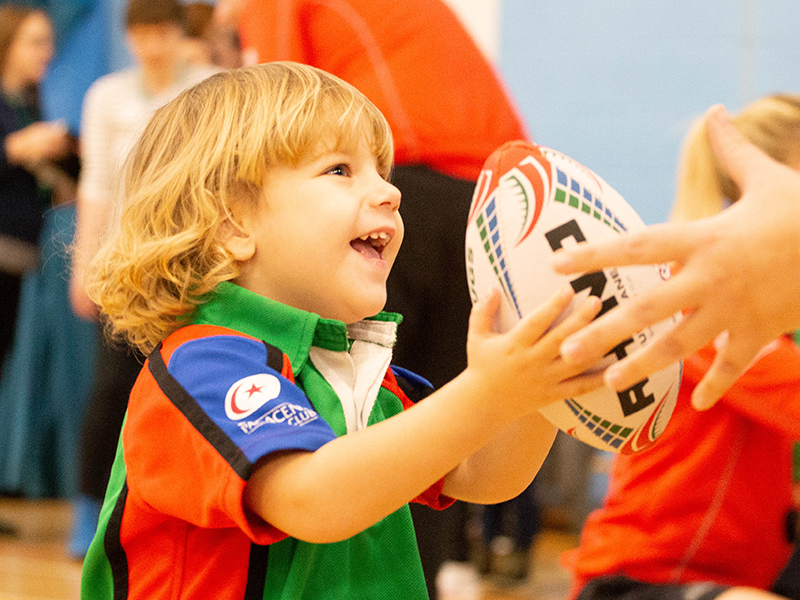 Fun
…is central to our creation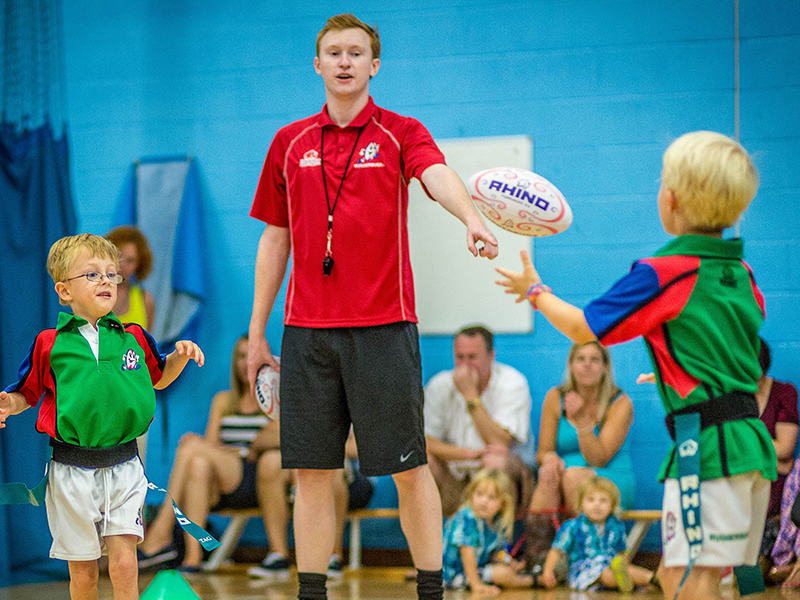 Teamwork
…is essential to our success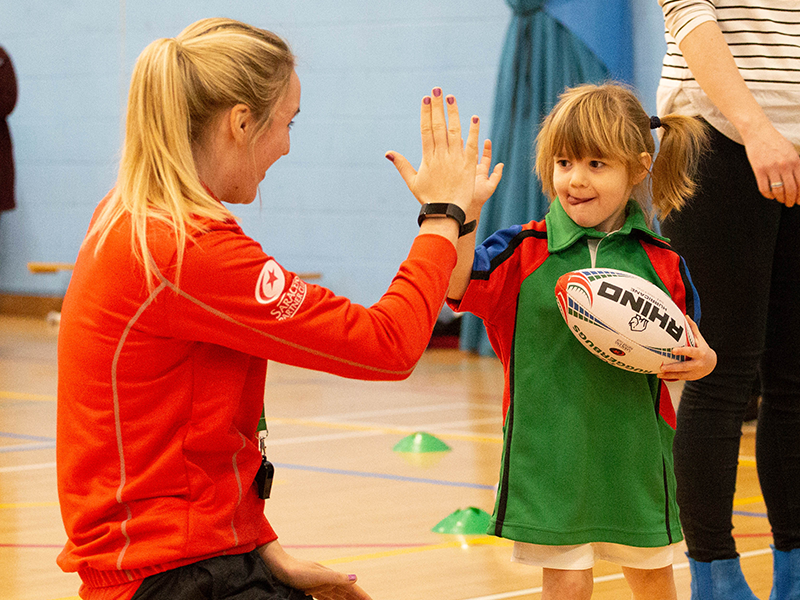 Respect
…is the true value of our company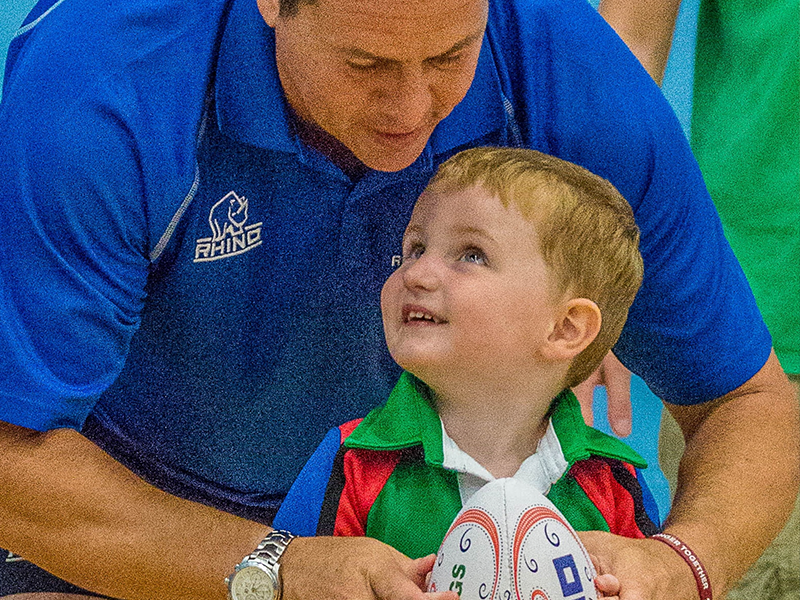 Discipline
…underpins the values of our business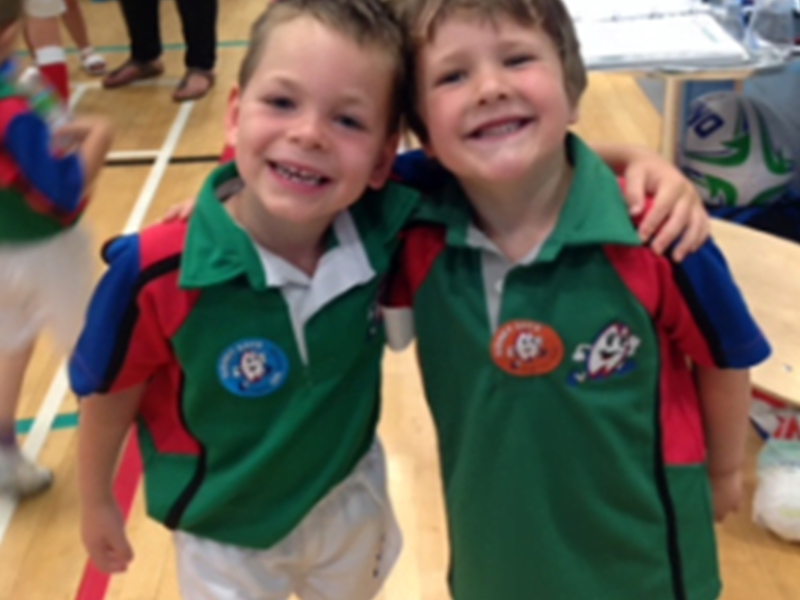 Camaraderie
…is a tradition we encompass