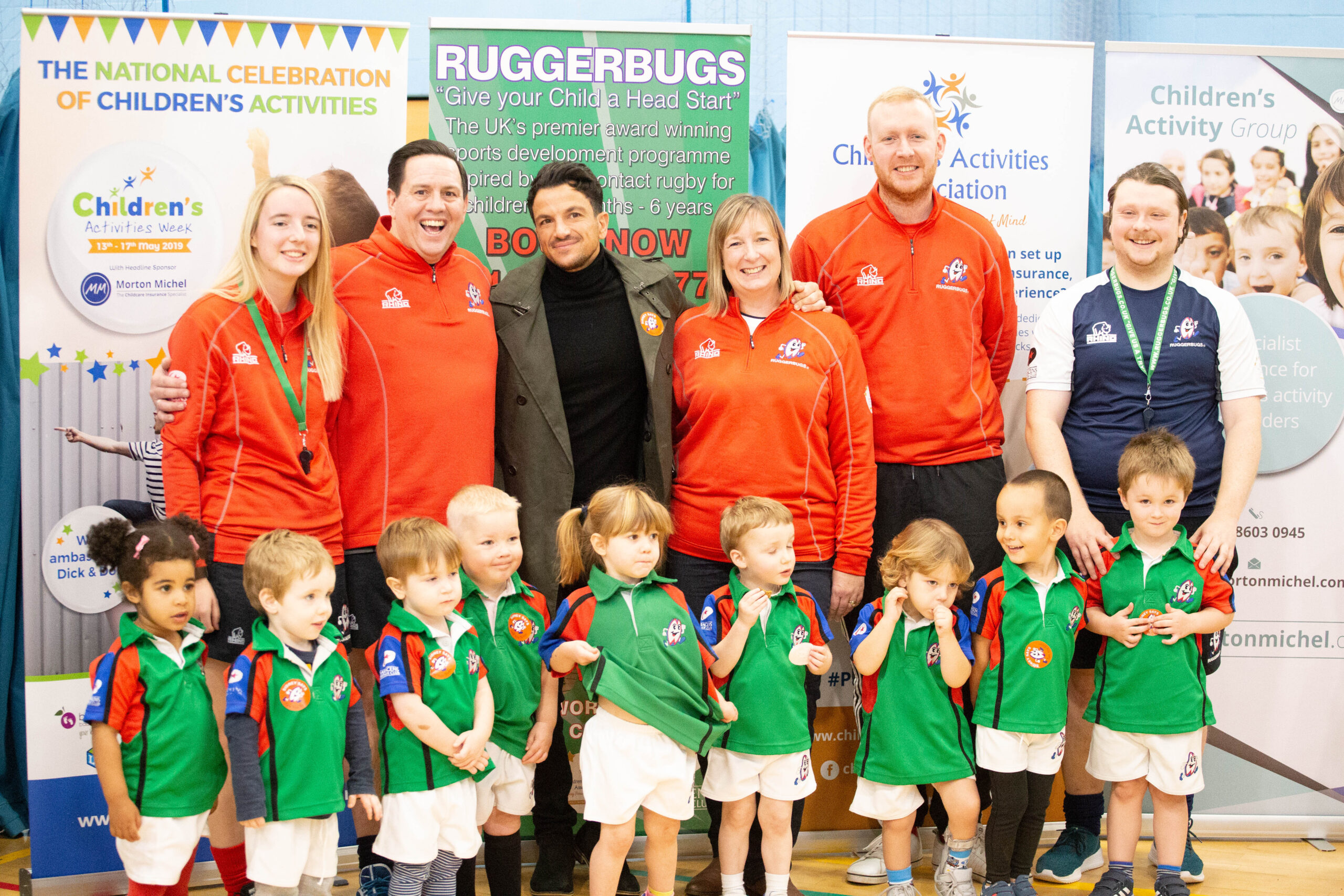 RUGGERBUGS are FULLY Accredited Fellowship members of the Children's Activities Association (CAA)
The CAA is the first not-for-profit, industry-led organisation to raise standards in all organised children's activities across the UK.
The CAA gives parents a swift way to get peace of mind knowing that RUGGERBUGS has signed up to a comprehensive code of practice and has achieved fully the independent CAA Accreditation.
The industry will benefit knowing those 'good' providers will be on parents' radars more easily, thus supporting best-practice and raising standards.
We are proud to have RUGGERBUGS creator Andy Peasey sitting on the board of Directors.
Shaping the Children's Activities Market to ensure the children receive safe appropriate classes.